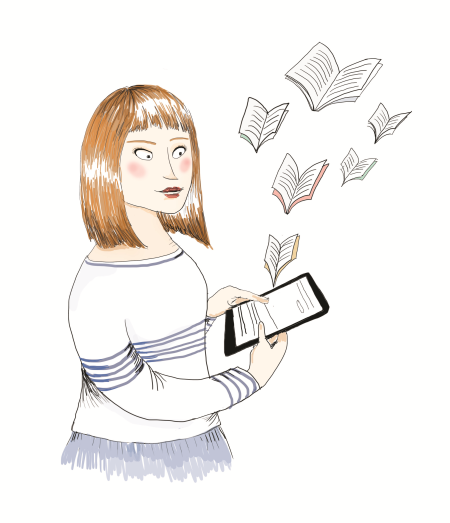 Easy to use
Today, every user expect to instantly browse, search and download content right from their device.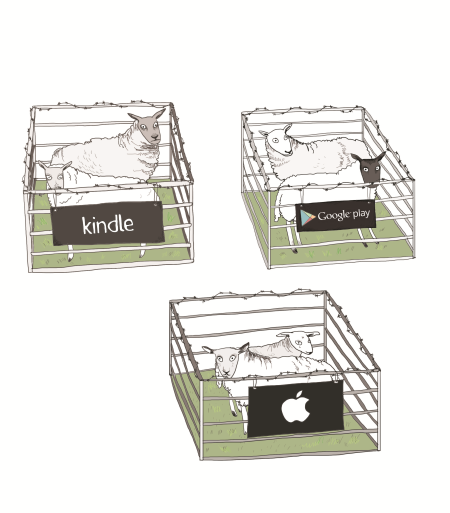 Open
Too often though, this ease of use comes at a huge cost: your own freedom to move from one platform to another.
You're not allowed to get anything in or out of these fences, and you don't actually own your content.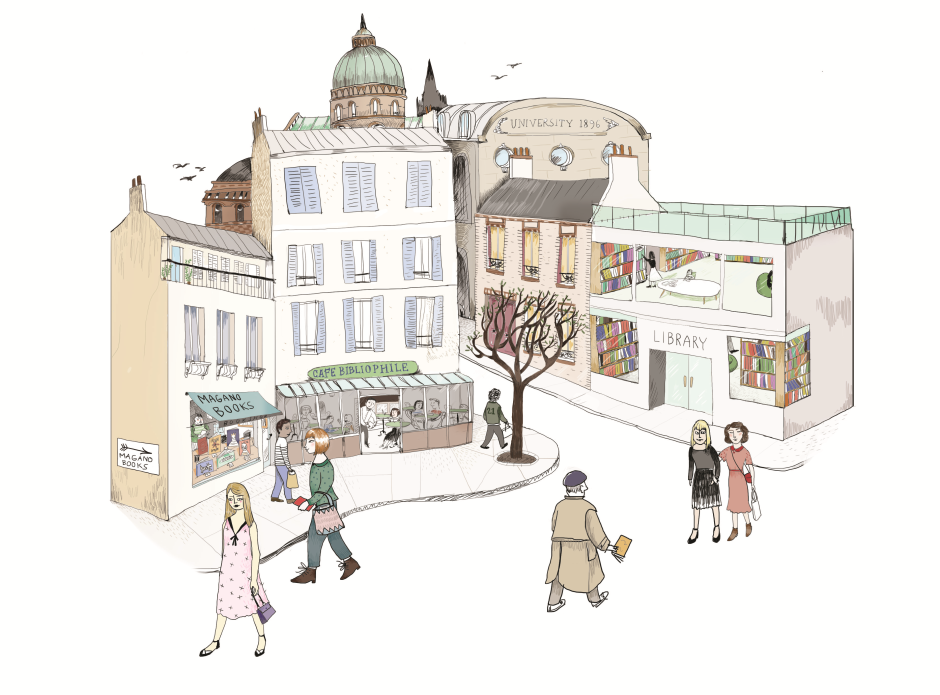 Decentralized
In the physical world, we're used to acquire content from multiple places.
Purchasing is not the only option, we can also borrow or get a subscription.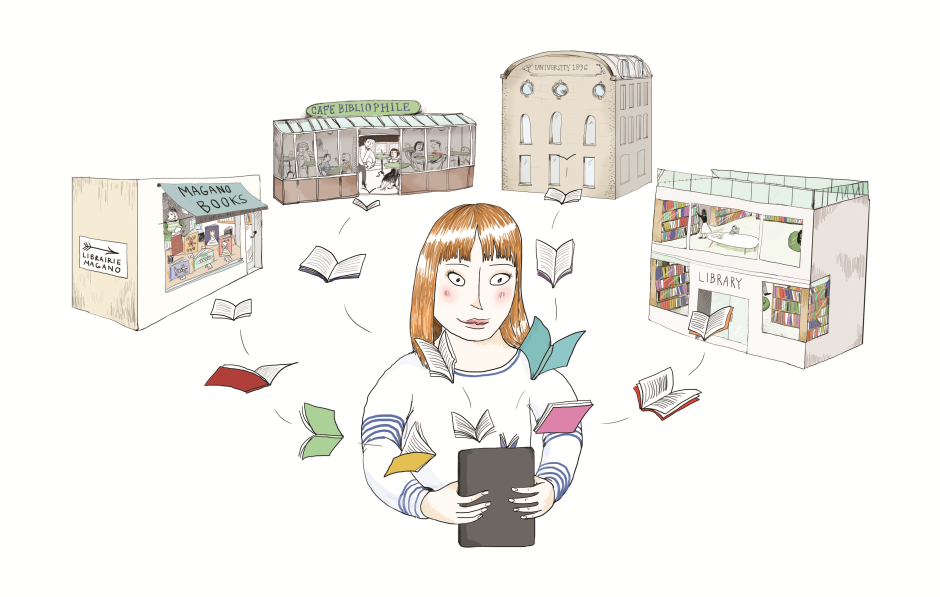 Open Publication Distribution System
With OPDS, you can access content from any source, on any device.
Any developer can create a client, any content provider can do distribution.
It's the best of both worlds: easy to use, yet open and decentralized.